Halls of Residence (also known as residential colleges) are typically for full-time first-year students. They provide a welcoming community to help you settle into university life.
You will pay rent for your room, and in most cases this will cover, food, power and internet costs. Halls are a great place to get academic support and get involved in social events.
Applications often open around August-September so you'll need to ensure you have all the documentation ready to submit. Places are limited. In most cases, you'll also need to be prepared to pay a 'Bond' or 'Deposit' if you accept an offer.
A bond is an advanced payment that the hall of residences ask tenants to pay as security to cover any unpaid rent, or damage to the property. A deposit will often cover things like the bond, administration fees and activities fees.
Halls of Residence applications are interested in an applicant's academic achievements, and personal qualities and attributes.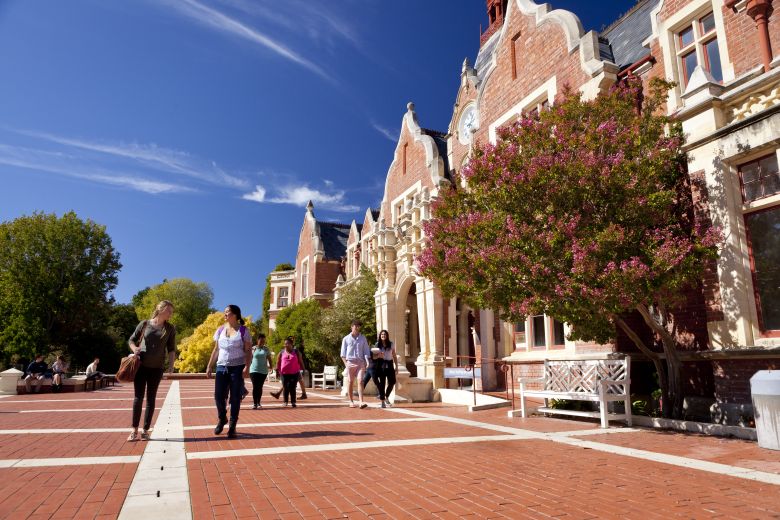 You may need to provide statements and information about the following as part of your Halls of Residence application:
• personal statement: academic achievements, leadership, sporting, cultural and community achievements and involvement
• statement about your study plans and ambitions
• list of accomplishments, awards, leadership positions
• academic results (e.g. NCEA record of achievement)
• a reference from your secondary school
• photo – head shot
Scholarships are sometimes available to help with Halls of Residence costs. Check out the universities' scholarship pages!
Accommodation | Wharepuni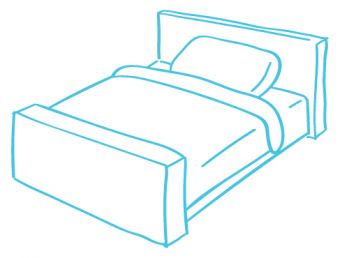 You may choose to flat rather than move into a hall. The universities have Accommodation Offices that can help you with finding a suitable property to rent. They can also provide you with information on costs, lease agreements and finding flat mates.