Te whakauru mai
How do I get into university? There are a range different pathways into university. If you need further support, contact the university.
University Entrance through NCEA
University Entrance (UE) is the minimum standard for entrance to a New Zealand university.
To qualify you will need:
NCEA Level 3
Three subjects – at Level 3, made up of:
• 14 credits each, in three approved subjects
Literacy - 10 credits at Level 2 or above, made up of:
• 5 credits in reading
• 5 credits in writing
Numeracy - 10 credits at Level 1 or above, made up of: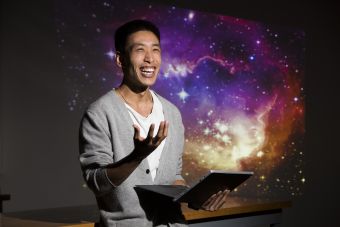 • achievement standards – specified achievement standards available through a range of subjects, or
• unit standards – package of three numeracy unit standards (26623, 26626, 26627- all three required).
For more information on University Entrance, go to NZQA's website www.nzqa.govt.nz/ncea
Check out the 'Other school-leaver qualifications' page for other admission pathways into university.