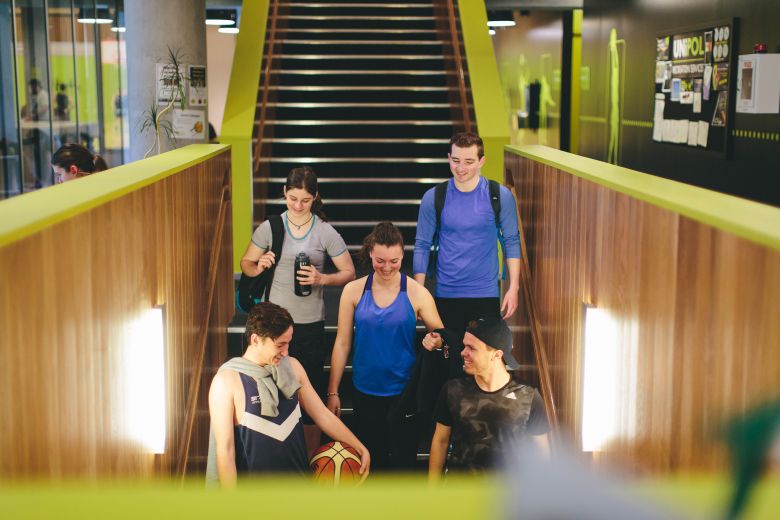 He aha e ako ai ki te whare wānanga?
Think of a university education as an investment. It opens more options and opportunities for your future. We know that graduates from universities are happier, healthier and earn more.
University is also an opportunity for you to...
ENGAGE | 

Me aro
With leading teachers and researchers from a top 3% world-ranked university.
CONNECT | 

Me hono
Through internships and work placements with employers and industry.
ENHANCE | 

Me whakapakari
Cultural understanding, global awareness and community involvement.
DEVELOP | 

Me tipu
Specialist knowledge. Critical thinking, research and analytical skills.
Communication, interpersonal, and information technology skills.
DISCOVER | 

Me whakahura
Student life – student groups, clubs, activities.
EXPERIENCE & EXPLORE | 

Me rongo & me rapa
Study abroad and student exchange programmes.