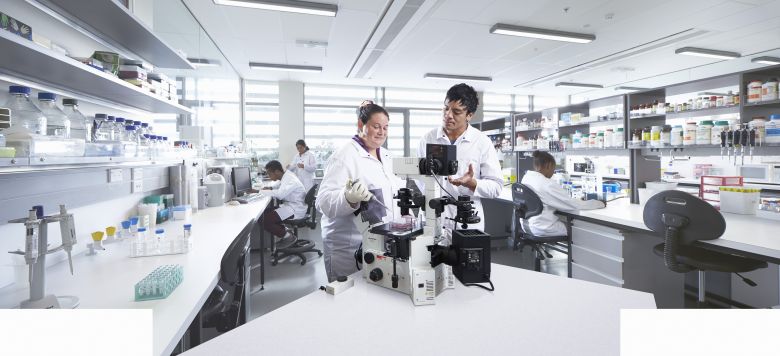 Talofa lava, Malo e lelei, Kia orana, Ni sa bula vinaka, Halo olaketa,
Namaste, Kam na mauri, Fakaalofa lahi atu, Ia orana, Mahalo, Malo ni,
Kia ora and Warm Pasifika Greetings
Improving outcomes for Pasifika students is an ongoing priority for the universities, which they seek to do through their research, teaching and learning initiatives and student support activities.
If you are thinking about attending university, check out our Thinking about university? 2020 publication. 
It has been collated by Universities New Zealand, on behalf of all eight universities. This guide is to support students, parents and their whānau when thinking about studying at one of New Zealand's eight universities. It is a starting point to help you start thinking about how to successfully move into university life. Once you've read this guide, then check university websites for more detailed information. Or contact us at StudentGuide@universitiesnz.ac.nz
Pacific @ University
Pasifika @ The University of Auckland
Pasifika @ Auckland University of Technology
Pasifika @ the University of Waikato
Pasifika @ Victoria University of Wellington
Pasifika @ the University of Canterbury
Pasifika @ the University of Otago
Support
There are a range of support services, study spaces and mentoring programmes designed specifically for Pasifika students. Other initiatives include:
Academic and learning support – study and research skills
Pastoral care - advocacy, accommodation, financial
Pasifika scholarships
Every university also has a Pacific student group which offers a series of events - social, cultural and academic for its members. Being involved is a great way to make new friends, and get involved in activities on campus.
Key Facts
Check out some of our key facts on Building Pasifika Success in New Zealand universities.