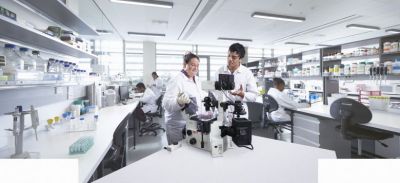 Talofa lava, Malo e lelei, Kia orana, Ni sa bula vinaka, Halo olaketa, Namaste, Kam na mauri, Fakaalofa lahi atu, Ia orana, Mahalo, Malo ni, Kia ora and warm Pasifika greetings.
Improving outcomes for Pasifika is an ongoing priority for the universities, which they seek to do through their research, teaching and learning initiatives and student support activities.
Key Facts
Check out some of our key facts on Building Pasifika Success in New Zealand universities.
Support
There are a range of support services, study spaces and mentoring programmes designed specifically for Pasifika students. Other initiatives include:
Academic and learning support – study and research skills
Pastoral care - advocacy, accommodation, financial
Pasifika scholarships
Every university also has a Pacific student group which offers a series of events - social, cultural and academic for its members. Being involved is a great way to make new friends, and get involved in activities on campus.
Related Links