Back to top
2020 modified UE a success for students
01 August 2022 | publications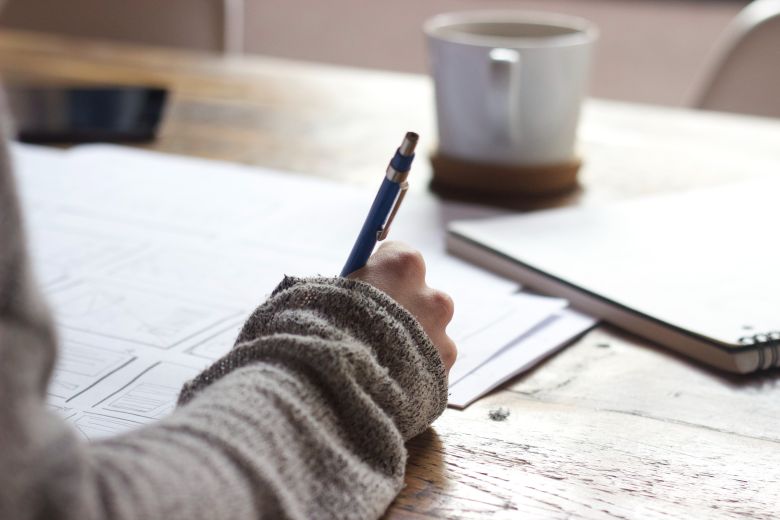 Joint Universities New Zealand – Te Pōkai Tara (UNZ) and New Zealand Qualifications Authority (NZQA) analysis shows relaxing University Entrance (UE) requirements in 2020 to compensate for Covid-19 disruptions to schooling did not result in appreciably different first-year student outcomes at university.
In a normal year, students need 14 credits in three National Certificate of Educational Achievement (NCEA) subjects to gain UE but in 2020 they could do so with just 12 credits in the subjects.
Looking at outcomes at five universities, the UNZ/NZQA analysis found 80% of modified UE first-year Bachelor's students passed at least half their papers and could therefore continue studying and accessing funding support in 2022, compared with 92% of students who achieved UE under the standard criteria.
The findings do show that the average grade point average (GPA) for modified UE students was lower, at 3.4 (equivalent to an average C+) as opposed to 4.9 (equivalent to a B) for unmodified UE students.
But when similar students are compared – by controlling for their demographic background, NCEA Grade Score, characteristics of secondary school attended, university and programmes at university – modified UE students had a similar GPA to unmodified UE students.
The analysis was initiated by NZQA's board and led by Dr Sarah Randal, UNZ's Programme Director for Evidence and Evaluation.
AUT, Te Herenga Waka – Victoria University of Wellington, the University of Canterbury, Lincoln University and the University of Otago were the universities analysed.
"We found modified UE students are a diverse group with one in five of them a high-performing secondary school leaver who nonetheless did the minimum of what is required to get modified UE," says Dr Randal.
"The changes to UE in 2020 did not result in widespread failure among 2021 university entrants, although we now need to look at how much of that was due to the extra support universities provided modified UE students and the resource issues associated with that."
Image: Green Chameleon/Unsplash
Read the full analysis, including student improvements/progressions and detailed breakdowns for Māori, Pacific, Asian and New Zealand European students.