Back to top
From the Chair: Defining a new future
08 March 2021 | news
Kia ora rā e hoa mā me āku mihi o te wā,
It is such a honour to be taking up the Chair of Te Pōkai Tara, Universities New Zealand, this year.
To take the reins of UNZ, and represent the eight fine universities at a time when we need universities more than ever, is both daunting and exciting. I would like to pay tribute to Professor Derek McCormack, who has led UNZ over the past two years, and in particular through the COVID-19 period of 2020.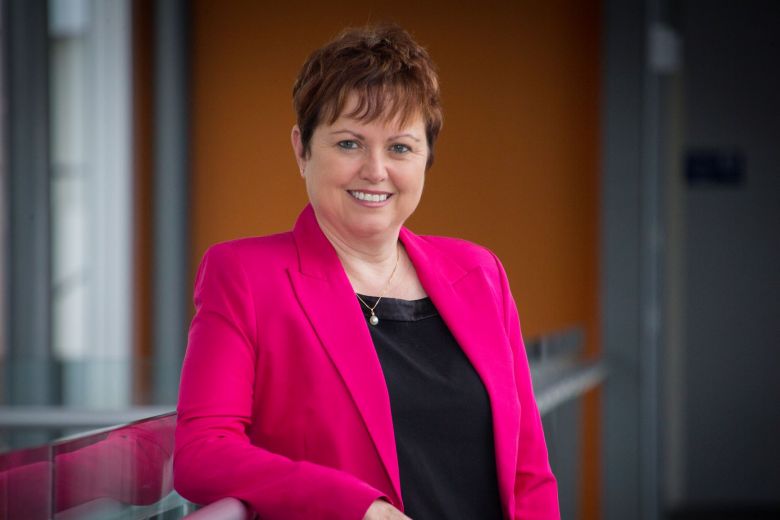 Our world has changed and nations need to reinvent themselves. Amidst all the disruption COVID-19 has brought, there are also opportunities for innovation or reshaping. This is true for universities, but it is also the case for Aotearoa New Zealand, which has the chance to define a new future.
There is no doubt that certain industries have been hit hard by border closures, notably our own and tourism.
I am determined to ensure that while our universities navigate a changed circumstance and reshape individually, we also contribute to the reframing and repositioning of Aotearoa for future generations.
Aotearoa needs all of its people to be as educated and as skilled as possible. We need creative thinkers, entrepreneurial and courageous teams, willing to challenge the 'way we've always done things' and the natural tendency to 'go back to the way we have always done things'. Solving big problems through our research will drive innovation. Our future researchers will come from across Aotearoa, from Whangaparāoa to Waihōpai, and from around the world.
Our professionals and leaders—those who don't just do the work but shape the nature of the work—will be from across all age groups, ethnicities and backgrounds. We need all of our people to bring their diverse perspectives and knowledge to the table. This will make for richer decision making and a healthy participatory society. It will not matter who you are born to, or where you are born, your contribution will be necessary in this great whakaahuatanga, this great metamorphosis.
This is where our universities come in. University education transforms the lives of individuals, their whānau and communities, and the nation. Ensuring that university education is available for all who seek it will help us as we progress as a nation. Moreover, ensuring that all who seek it are supported with a student-centred approach to the learning environment is even more important as our student demographics diversify.
There has never been a more important time for this in Aotearoa. As jobs change and economies go through seismic shifts, an education becomes even more necessary. Across our providers we are seeing a lift in demand as New Zealanders see the benefit of training and retraining at this time. As universities, we stand ready to serve with our research-led, world-class education.
Each of our universities is positioned to support the advancement of our society and economy in Aotearoa through our world-class research, our thought leadership and our research-led education. What a privilege it is to work in the education sector in Aotearoa; what a privilege it is to serve Te Pōkai Tara. I look forward to working with you all at this important time.