Back to top
Guarding against international threats
28 April 2021 | news
Increasing attempts by foreign powers to influence public and academic institutions have made headlines overseas recently. And in New Zealand, both Government agencies and universities are working to guard against similar interference here.
The eight universities' research leaders have started a project to put in place systems to ensure that universities are delivering 'trusted research', particularly as part of their international relationships. 
Professor Margaret Hyland, Victoria University of Wellington, chairs the working group heading the project. "We need to be—and are—internationally connected, but we need to be aware of the risks associated with these collaborations. This project is about enabling connectedness and strengthening academic freedom by managing those risks.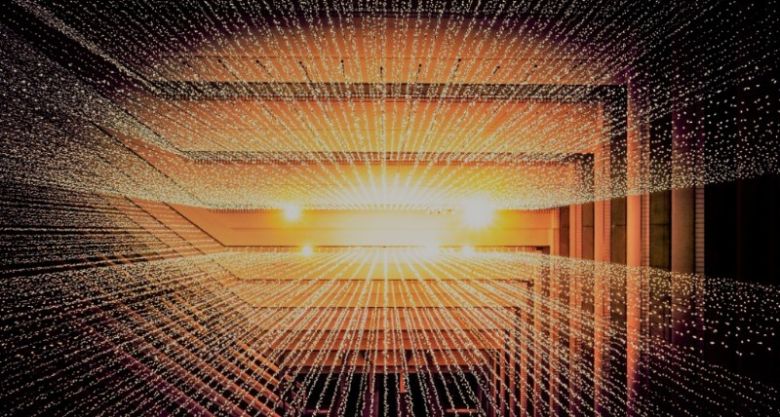 "A part of this is protection against foreign interference, but there are also risks around lost intellectual property, the potential for work to be misappropriated or misused, and reputational risks to individuals and institutions."
Threats in university context
Malcolm McKee, from the NZSIS's Protective Security Requirements (PSR) team, notes key points in the NZSIS's 2020 Annual Report:
New Zealand's academic sector, including its institutions, employees, and students are targets of foreign interference efforts intended to suppress or counter dissenting and unfavourable views of certain governments. These activities are inconsistent with academic freedom and are damaging to our economy and security.
A number of New Zealand academic and research institutions have established joint research projects and broader collaboration programmes with institutions affiliated with foreign militaries. A number of these collaborations are in fields where the research can be identified as dual-use, or applicable for both civil and military use.
"There are several threats in the university context," he says. "These include the sensitive technology area, where research collaborations on technical advances may have dual use—both civil and military/security applications."
To help universities and other research institutions deal with the issue of foreign interference, PSR has worked with Science New Zealand and UNZ to produce Trusted Research: Guidance for Institutions and Researchers.
"We worked with the UK's Centre for the Protection of National Infrastructure referencing work they did on this last year," says Malcolm. "Our overseas partners have done a lot of work in this area and our own Cabinet says this is a national security concern, so we are certainly leveraging off our partners' work."
Malcolm says reaction to the guidance and the increasing openness and interaction with research agencies has been well received so far. "It's early days yet, but very positive. The NZSIS is very concerned and motivated to do something about this, because the sort of influence we're looking to guard against doesn't naturally line up with New Zealand's values, and there are clear commercial losses and reputational damage at stake."
Growing awareness
Margaret Hyland says that universities and government agencies within the past couple of years have turned their attention more to trusted research. "It's more a case of growing awareness than necessarily a greater threat, though we are seeing examples around the globe of interference in research, business and government domains," she says. "You only have to look around and see the threats to cyber security where New Zealand agencies have been attacked. We're not isolated and we have vulnerabilities."
Balancing act
The UNZ project is just getting under way, and is intended to reduce any duplication of effort across the university sector by providing templates and reference material to which all universities can refer.  
"Broadly speaking we will be looking at what kinds of governance are necessary, and then underneath that, the kinds of operational structures that might be needed to deal with the risks—similar in a way to dealing with Health & Safety risks."
An educational component is an important aspect of trusted research. "We need to be thinking about how we are supporting researchers to be able to evaluate potential risks, helping them manage it and sharing best practice.
"This is an issue all universities face, it makes sense for it to be a joint activity and for the sector to have a consistent approach. We're still in the early phases, but we are preparing a trusted research guide for university leaders and a roadmap that outlines a rough timeframe across several years.
"We do want this to be seen as more enabling than restrictive. And we are also very mindful of the need to protect academic freedom. It's a balancing act that universities have to manage, which is not necessarily something other organisations have to think about."