Back to top
Reopen, but now we need to agree international goals
13 June 2022 | news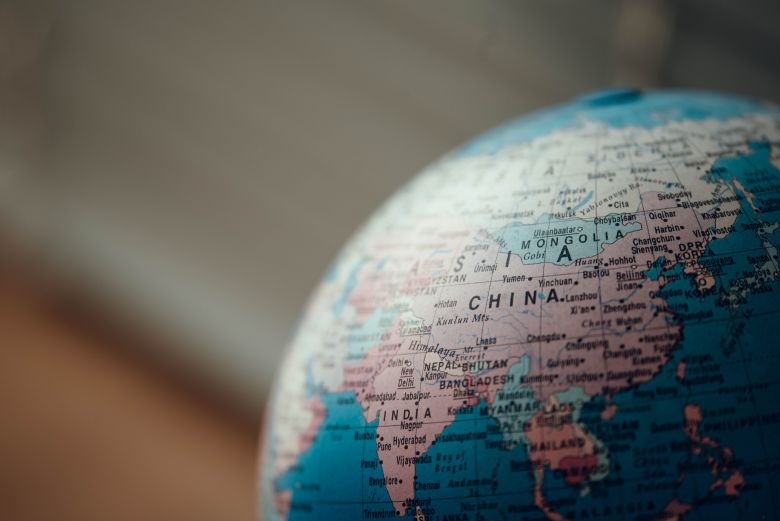 Universities New Zealand – Te Pōkai Tara wasted no time welcoming the Government's 11 May announcement that New Zealand's borders would be fully reopen for international student and other visa applications from 11.59pm on 31 July.
Universities New Zealand has long advocated for the border to reopen – if only for international students because of their valuable role in New Zealand society and the country's economy – sooner than the previously proposed October.
In a media release and follow-up interviews, Chief Executive Chris Whelan applauded the Government's decision.
"This announcement brings much-needed certainty for our existing and prospective international students after an anxious and stressful two years stranded outside the country because of border restrictions," said Mr Whelan.
"They can now be sure, Immigration New Zealand visa processing capacity permitting, that they will be in New Zealand and at their chosen university in time for the start of the 2023 academic year and in some cases to study later in 2022."
The challenge ahead is nonetheless a steep one for universities.
Although international university student enrolments were at a better-than-expected 72% of pre-Covid levels in 2021, they are this year at around 30%.
"We have a lot of catching up to do," said Mr Whelan. "Our main competitor countries, the United States, United Kingdom, Canada and Australia, reopened to international students last year."
The border reopening announcement coincided with that of the Government's much-flagged immigration rebalance.
Universities New Zealand was pleased the rebalance included the continuation of three-year post-study work rights for international Master's and PhD graduates, with up to three years now for Bachelor's graduates (matching the length of their studies).
Mr Whelan also acknowledged that the Government had listened to the sector in setting the updated cost-of-living funds required by international students at $20,000 a year rather than any higher, which would have been difficult for students.
The immigration rebalance continues to permit visas for students in other international education sub-sectors, including primary and secondary schools.
Universities New Zealand has long advocated for this too, with international education at these levels an important pipeline leading many students on to university and contributing to New Zealand success through post-study work.
The 11 May announcements were followed later in the week by the launch of the Government's proposed refresh of its New Zealand International Education Strategy 2022–2030.
Universities New Zealand is preparing its submission on the strategy and there will be an article on it in our next newsletter.
"At this stage, we can say that at a high-level we broadly agree with the direction of the strategy and it aligns with universities' individual international strategies," says Mr Whelan.
"However, the strategy needs to be more provider driven. It doesn't look at broader internationalisation goals – for example, what students actually want and what providers will prioritise time and resources for.
"We welcome the opportunity to work closely with the Government during this consultation period so we can reach a mutual understanding of agreed goals for the future of a sustainable and resilient international education sector."
Image: Chuttersnap/Unsplash