Back to top
TEC: Fees-free tertiary education policy
23 November 2017 | news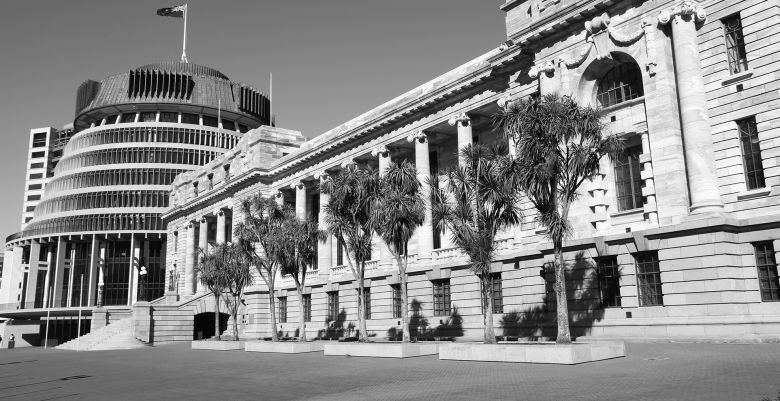 The following information is sourced from the Tertiary Education Commission's website (http://moetec.cwp.govt.nz/news-and-consultations/fees-free-tertiary-education-policy/)
LAST UPDATED 23 NOVEMBER 2017
The Tertiary Education Commission (the TEC) is working closely with the Ministry of Education, the Ministry of Social Development (StudyLink) and Inland Revenue (IR) to implement one of the Government's 'first 100 days' policies for tertiary education: the introduction of one year of fees-free tertiary education.
Earlier this week, Education Minister Chris Hipkins, announced the first big step towards making tertiary education and training more affordable for all New Zealanders: As part of its first 100-days programme, the Government has announced a $50 a week boost to both student allowances and loan entitlements for living costs.
Mr Hipkins also announced that the Government is on track to deliver the first year of fees-free education and training from 1 January 2018.
Final decisions on the fees-free policy are still being worked through, with the Government expecting to be in a position to make announcements soon. This will include providing details on student eligibility, and further information for tertiary education organisations (TEOs) on how the policy will be implemented.
The changes for 2018 are just the first step in the process, as the Government rolls out a full programme of three years' fees-free tertiary education for New Zealanders by 2024.
We understand that prospective students, their families and whānau, secondary schools and TEOs want to know details, and further information will be made available as soon as possible, on both the TEC website, and the StudyLink website.
Until then, StudyLink is encouraging students to apply for their tertiary study by 16 December 2017 and to provide their supporting documents promptly, to ensure their applications are sorted for the start of the 2018 academic year.
TEOs are advised to continue enrolling students using current processes. This includes advising students to continue with their applications for student loans and allowances.
Please contact your Investment Manager if you have any further questions.
Read the Minister's press release on fees-free tertiary study.