Back to top
Doctoral students and their outcomes
13 June 2022 | publications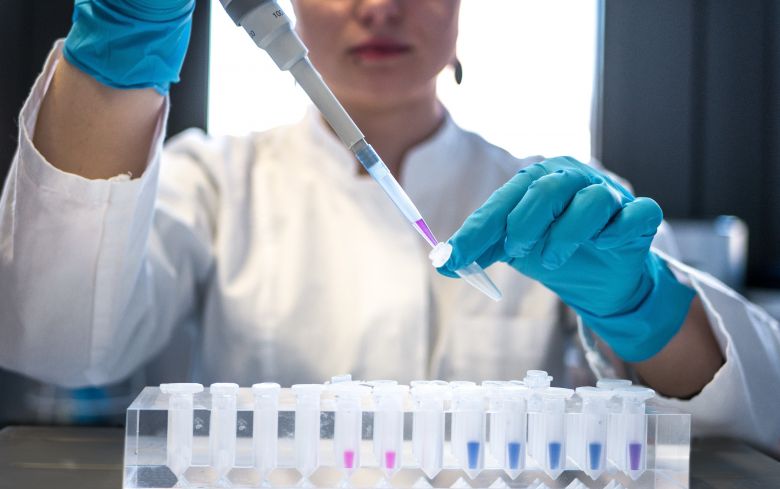 University New Zealand – Te Pōkai Tara has prepared a new resource to help researchers better understand the value of PhDs and other doctorates to the people who get them and to society generally.
The resource debunks the myth that most people who invest time and money in a doctoral degree end up under- or unemployed.
On the contrary, it shows doctoral degrees to be a sound investment, with better on average employment rates, earnings and qualification-relevant employment than for any other qualification.
You can read more about University New Zealand's analysis of the resource here.
The resource contains a large amount of the information held in Stats NZ's Integrated Data Infrastructure on people with doctoral qualifications, which include PhDs and 'named doctorates' such as a Doctor of Clinical Psychology or a Doctor of Fine Arts.
Information is segmented by domestic and international students, as well as by Māori and Pacific students.
Factors addressed include employment outcomes, income, mental health and international students' visa pathways.
We encourage you to click the link below to explore the resource and the insights it provides.
Doctoral students and their outcomes [Excel workbook]
Image: Julia Koblitz/Unsplash