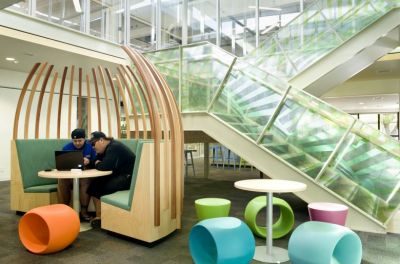 Talofa lava, Malo e lelei, Kia orana, Ni sa bula vinaka, Halo olaketa, Namaste, Kam na mauri, Fakaalofa lahi atu, Ia orana, Mahalo, Malo ni, Kia ora and warm Pasifika greetings.
We've seen steady increases in Pasifika participation and achievement in our universities, increasingly at higher levels of qualifications, underpinned by evidence-based initiatives that aim to build capability, expand the knowledge base of our society and achieve positive outcomes.
Improving outcomes for Pasifika is an ongoing priority for the universities. The universities, through their research, teaching and learning initiatives and student support activities are helping to meet government priorities for Pasifika achievement as expressed through Priority 3 of the Tertiary Education Strategy 2014-2019 and Challenge 2 of the Blueprint for Education System Stewardship (2016).
Some key facts
Related news
Resources
Want to know more?
[1] Education Counts 2016 tertiary statistics – Participation. Updated September 2017.