Back to top
Te Kāhui Amokura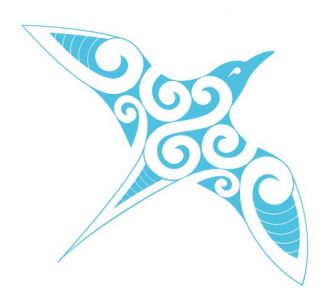 The role of Te Kāhui Amokura (the Committee on Māori) is to advance and promote the collective interests of New Zealand's universities to improve outcomes for Māori university students (tauira), Māori university staff and Māori scholarship. Te Kāhui Amokura was officially formed in 2004 and comprises a representative from each university.
Te Kāhui Amokura Strategic Work Plan
The Te Kāhui Amokura Strategic Work Plan was endorsed by Te Pōkai Tara in February 2015.  This plan identifies key policy areas for long term focus that contribute to Te Pōkai Tara overarching priorities.  
Te Komiti:
Tatauranga
See our latest facts and statistics Building Māori Success
Rangahau
Researchers throughout our universities are working on local, national and international Māori research projects, many of which are collaborations with iwi, Māori asset holders and other Māori stakeholder groups.
All New Zealand universities are a member of Ngā Pae of Te Maramatanga (NPM). NPM conduct research of relevance to Māori communities and are an important vehicle by which New Zealand is a key player in global indigenous research and affairs. They also provide support through learning wānanga and scholarships for postgraduate students.
Te Hononga Pūkenga was created by NPM to connect researchers and to facilitate communities to access Māori researchers. If you're going to do postgraduate study make sure you add your details to this database.
Kawepūrongo
Rauemi
Te Pōkai Tara:
Fiona Johnson-Bell, No Pārāwera ki Waikato
Te Pouhārō - Portfolio Manager, Education System and Māori